INDUSTRY LEADER IN INNOVATION & DESIGN
Our deep passion for creativity and innovation comes to life in our versatile and award-winning storage solutions. The StorSystem™ product line with its modular wall & mobile storage units and patented safety mechanism excites manufacturers, architects, interior designers, and end-users alike.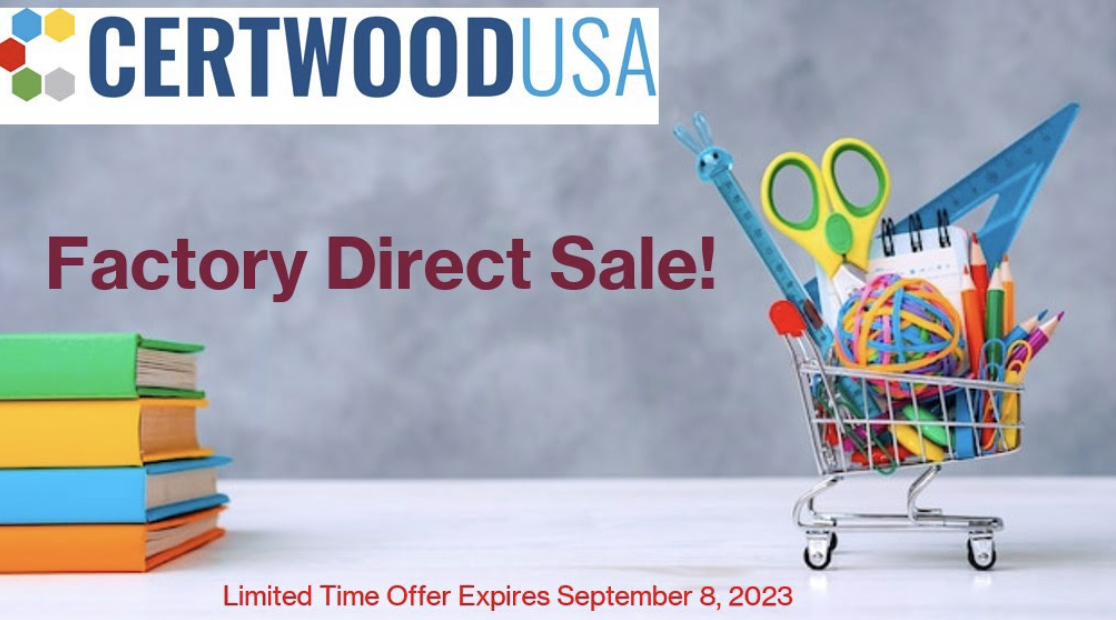 Certwood's Commitment is Simple:
Provide the highest quality, competitively priced, delivered on time, manufactured with sustainable materials, along with exemplary personalized service and support.