Healthcare Providers
At Certwood, we make great strides to satisfy specific industry requirements. Healthcare is no exception. We have created unique attributes for our solution into the MediStor™ medical storage range of products in which we support and promote the health, safety and well-being of our products, clients, and their patients. Our attributes are specifically designed to reduce the spread of infection. The overtop design of our lids reduce contamination of contents, our cart handles enable an isolated touch point of our mobile solutions, and our cart buffer enhancements allow limited disruption to contents in the event of wall or door interference.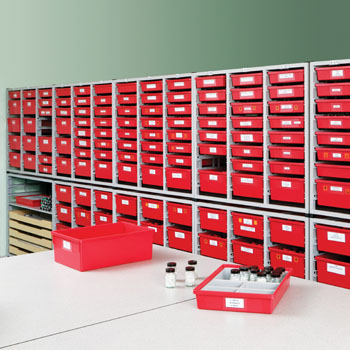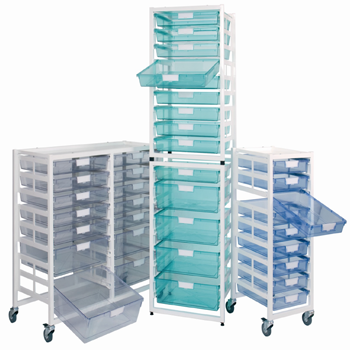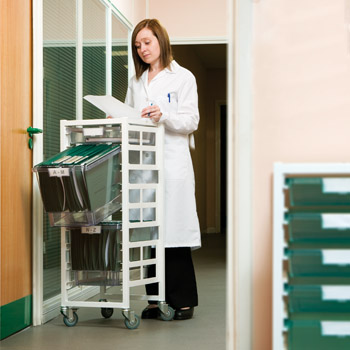 How to Buy
Certwood USA works with a network of dealer partners throughout the US and Canada.
Please reach out to us directly to find a dealer in your area.
Contact us
Brochures