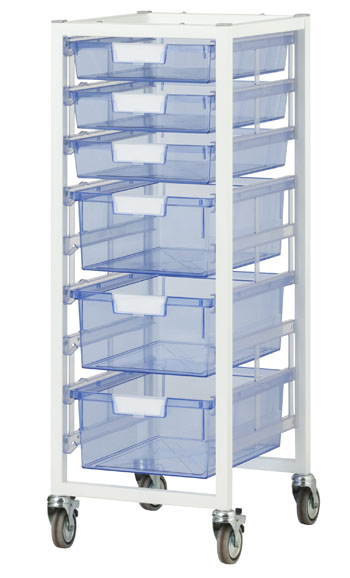 CERTWOOD HAS DEVELOPED A DEDICATED RANGE OF STORAGE CARTS & TRAYS INCORPORATING BIOMASTER® ANTIMICROBIAL TECHNOLOGY.
Biomaster® additive technology is incorporated into the trays during molding and into the carts paint process at the time of manufacture.
Biomaster®  is used in settings where microbial degradation is a concern, such as Healthcare, Hospitals, Surgeries, Clinics & Care homes.
The product protection remains active for the life of the tray and cart, continually reducing microbial growth, keeping the trays and carts free from microbial degradation.
HOW DOES BIOMASTER® WORK?
Biomaster® binds to the cell wall, disrupting growth.
The Biomaster® ions interfere with enzyme production stopping the cell producing energy.
Biomaster® interrupts the cell's DNA, preventing replication.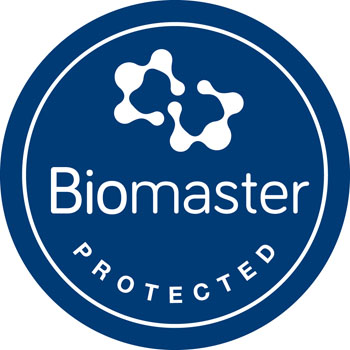 A new 'Special Edition' range of Antimicrobial Protection 'AMP' from Certwood is now available, please contact us for more information and prices.
Disclaimer: The technology is not a substitute for good hygiene and/ or regular cleaning practices. The antimicrobial technology does not protect the user or others against disease causing organisms.