Implementing Creative Storage Solutions
at Panahou School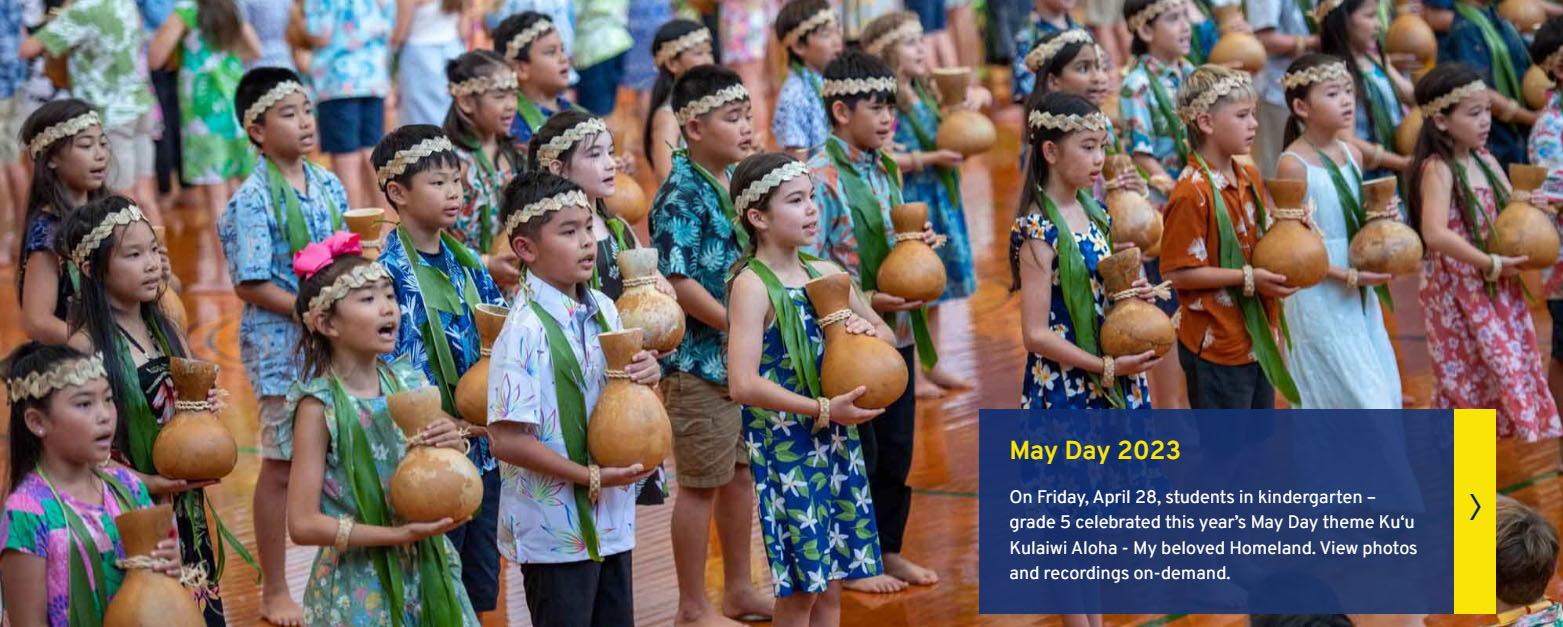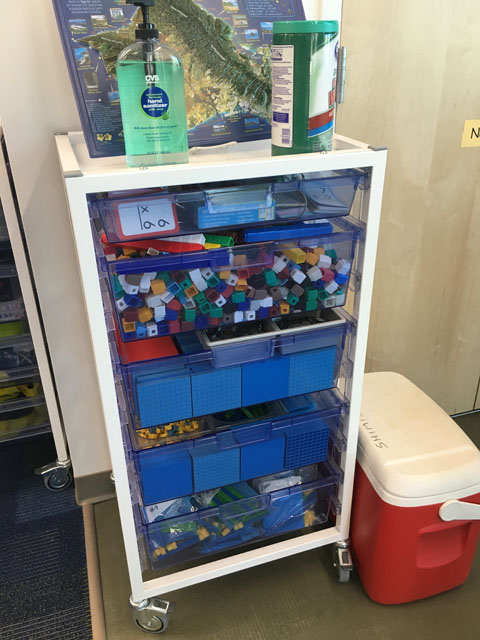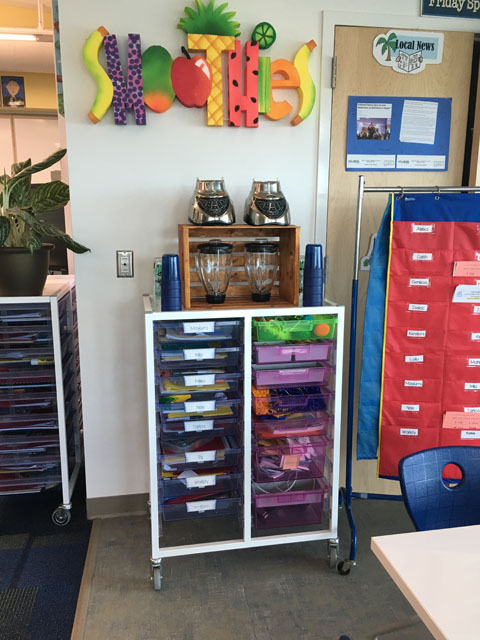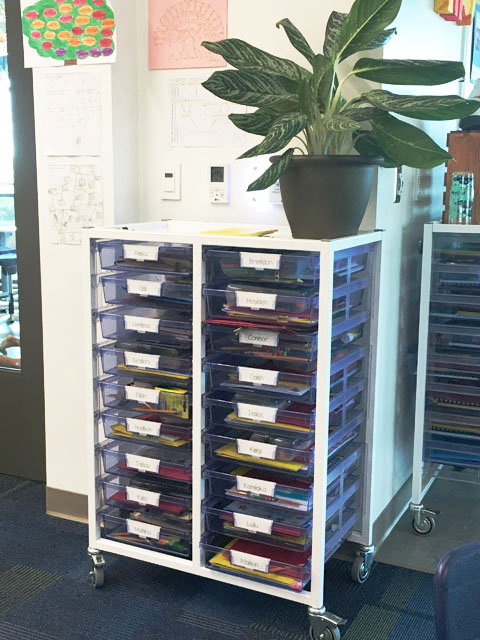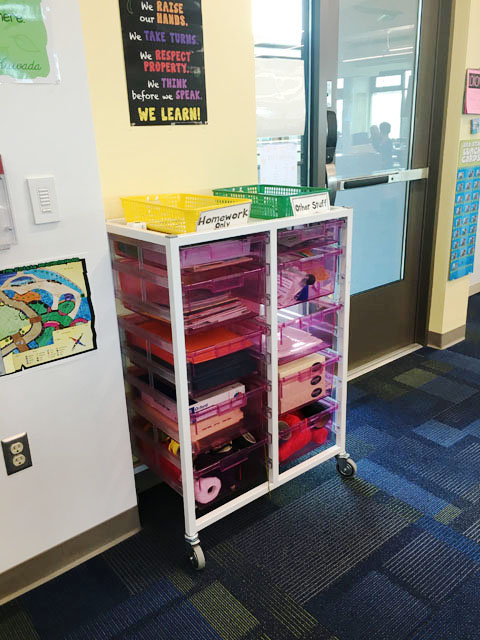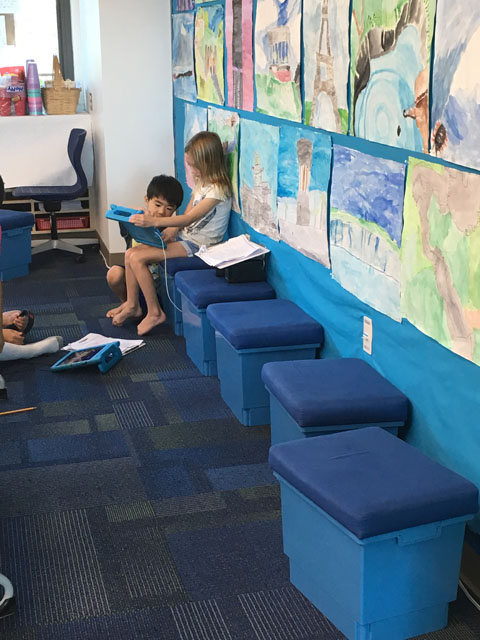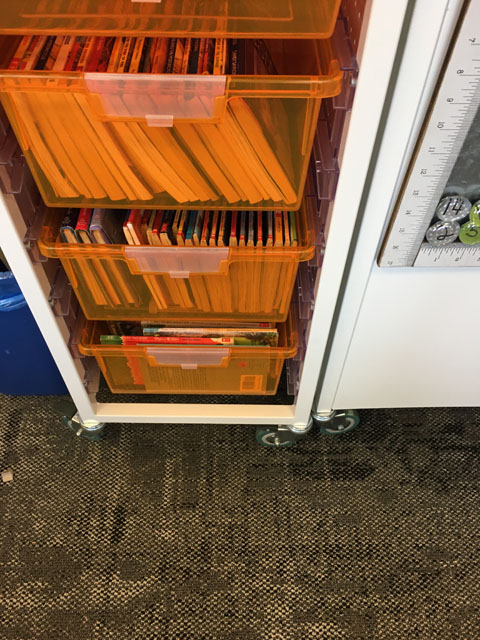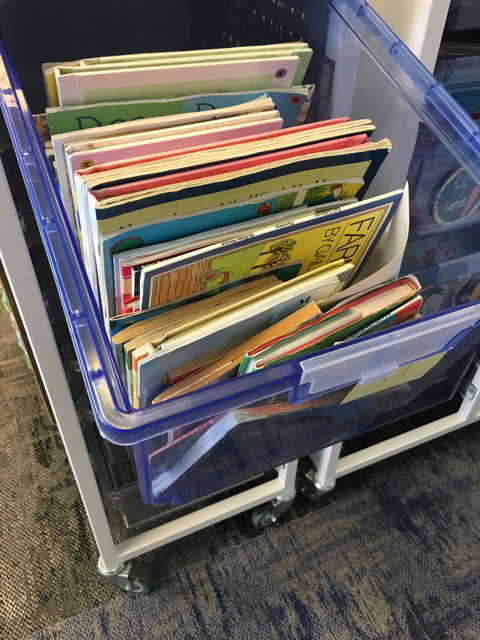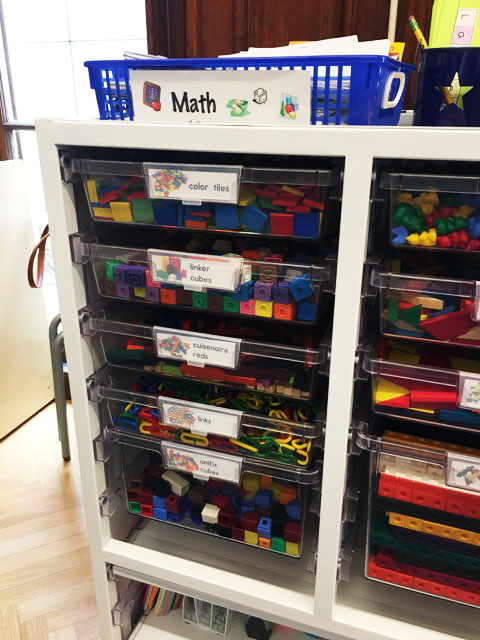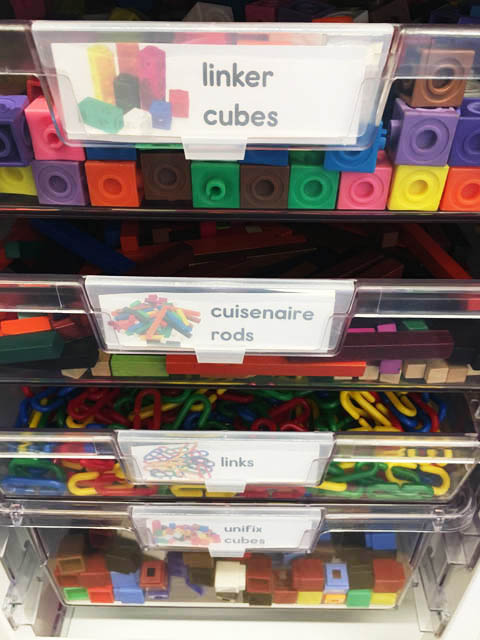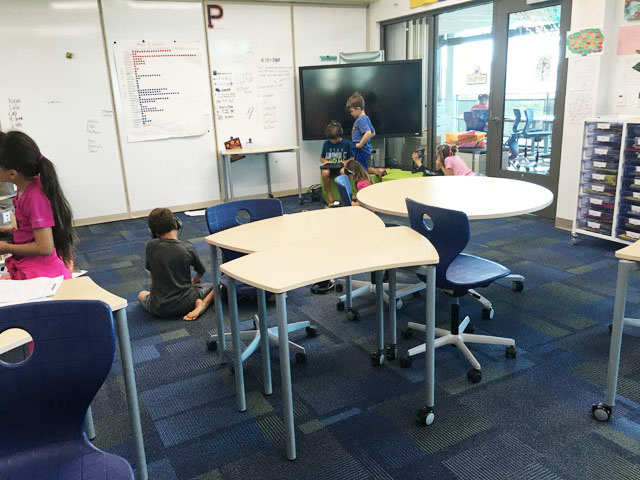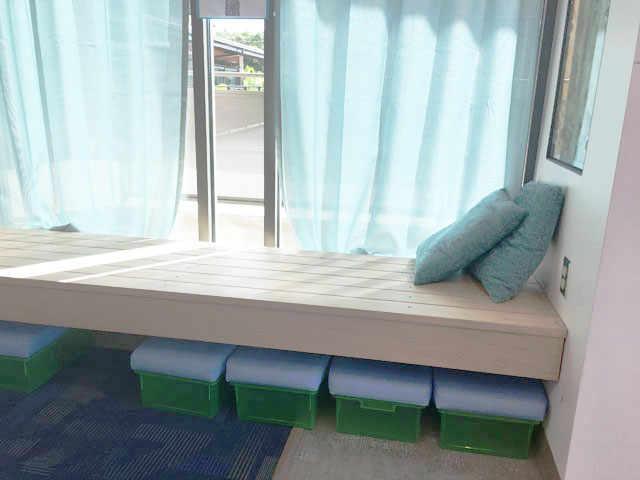 Panahou Junior School
As part of the comprehensive redesign of Punahou's Junior School, a new construction project for the grades 2–5 Kosasa Neighborhood, Office Pavilion Hawaii provided innovative classroom furniture that allows for movement and flexibility to promote learning and growth for the first phase of the project. Chairs, stools, mobile desks, mobile bookcase storage, mobile plastic bin storage, soft seating, height adjustable tables, teacher stations, and outdoor furniture were all part of the multifaceted landscape of learning to tap into children's sense of curiosity and discovery in an intimate and nurturing community. VS, Certwood, and Eagle were the main product lines.
School: Punahou School 
Dealer: Office Pavilion 
Dealer Contact: David Chang
Email: david@op-Hawaii.com
Phone: 808-599-2411
"As I have discovered, in this relatively new landscape of delivering agile educational environments, every facet of the process to envision, investigate, evaluate and implement now needs be managed in new and sometimes unique ways. Most importantly the people behind these systems must also begin work in ways that they have never before. Individuals at Office Pavilion were very aware of this required shift and responded accordingly by supporting the entire process with industry experts specializing in "Next Generation" environments. This unique approach is extremely evident in the final product at the Kosasa neighborhood. The tools that were integrated into the common language of the instructional as well as the built environment, seamlessly support the personalized learning needs within this extremely brilliant place." — DAvid Stubbs II – DSD
Storage Products Utilized for Space Enhancement & Versatility
Click on the storage products below for more details.
Innovative Storage Solutions
Customizable. Adaptable. Safe.