Implementing Creative Storage Solutions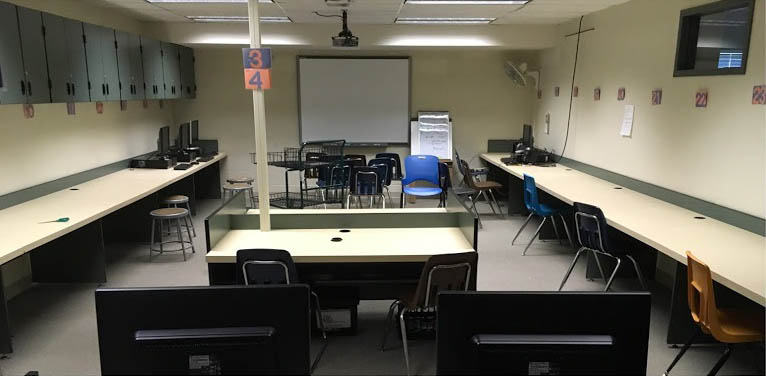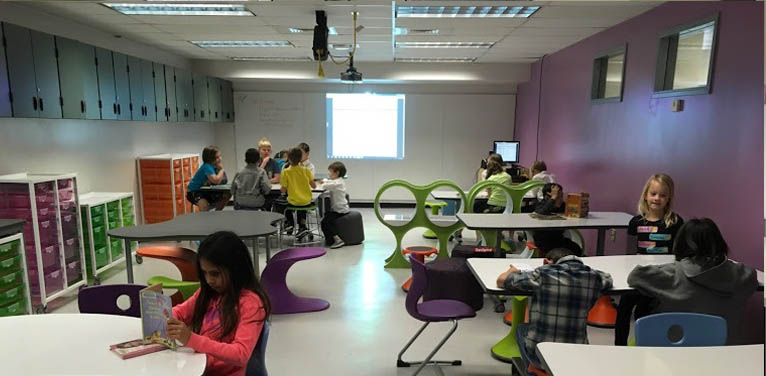 Roling Hills Elementary School converted their antiquated and static Computer Lab an adaptable STEM Lab.
By clearing out the fixed furniture to maximize space, our 'Mobile Series' carts support the rest of the mobile furniture used in this STEM lab. Having a Storage system that is now entirely mobile and not static, the 'Mobile Series' Carts adaptable and changeable units along with the rest of the furniture offer students clean, visible, and accessible storage.
Project Completion/ Installation: Summer 2018
Dealer: OS Schools
Website: https://www.officescapesschools.com
Contact Number: 719-574-1113
Storage Products Utilized for Space Enhancement & Versatility
Click on the storage products below for more details.
Innovative Storage Solutions
Customizable. Adaptable. Safe.