Implementing Creative Storage Solutions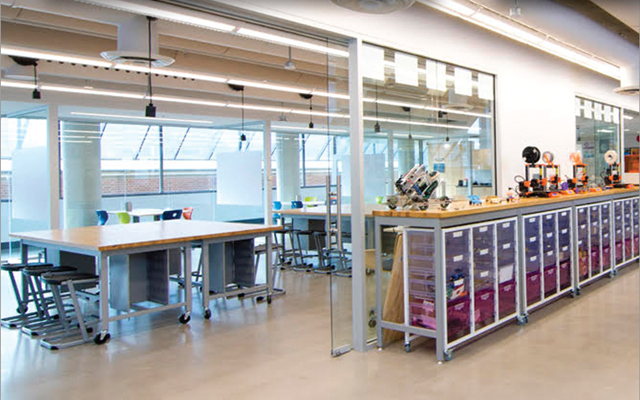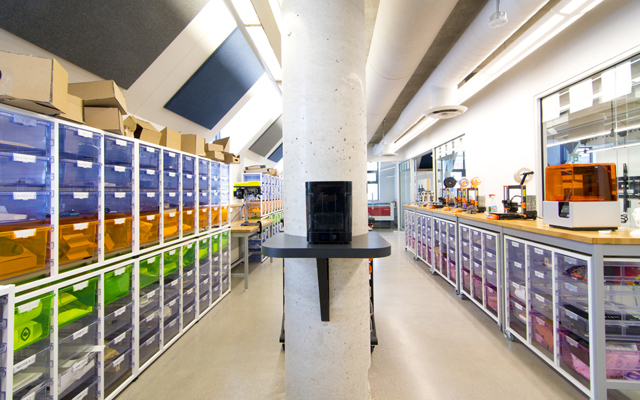 Upper Canada College uses this space as their Tech/ Maker/ STEM/ STEAM Lab.
The Wall Units are used to house Municiple's used in the lesson plans throughout the year, these are kept organized and accessible with the Crystal Line Trays and the labelling system. The 'Mobile Series' carts are used to transfer from the resource area into the learning space to either supply each workstation or become its own mobile resource center. When not being used, the carts are stored underneath the work surfaces as shown in the pictures.
Project Completion/ Installation: Summer 2018
Dealer: Benchmarque Institutional Furniture
Website: http://www.benchmarque.ca
Contact Number: 905-906-1557
Storage Products Utilized for Space Enhancement & Versatility
Click on the storage products below for more details.
Innovative Storage Solutions
Customizable. Adaptable. Safe.